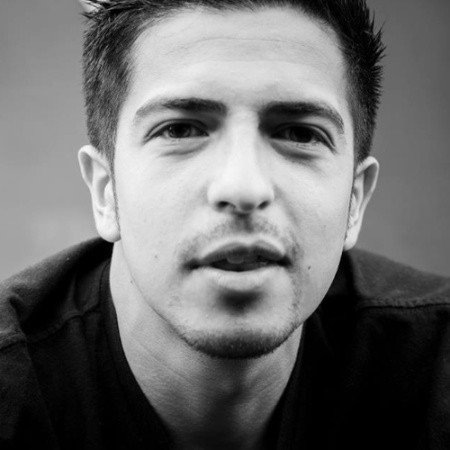 Justin Moreno, Producer at Ogilvy
Courtney was an absolute pleasure to work with. Her voice and spirit were perfect for our campaign. She was bright, dynamic, and everyone on the team loved her! Hope to work with her again soon!
Claudio Venturini, Art Director
Courtney is numero 1. We used Courtney as the primary voice for our McDonald's Happy Meal spots and she knocked it out of the park for us every single time. The client loved her range and she made all our lives easier because she would nail the read for us every single time. Do yourself a favor, and book Courtney. She will set a standard for your voice talent work.
Adam Samara, Associate Creative Director at mcgarrybowen
I worked with Courtney as a character voice-over for a radio spot that I was the copywriter on. She gave us exactly what we hoped for, took direction well, and, most importantly, was eager to try as many takes as necessary to get us the range of reads we needed. I definitely hope to work with her again!