Milana Vayntrub, Director
Courtney made it so easy with her natural charm, comedic timing, and the love beams shooting out from her pretty eyeballs! What a joy!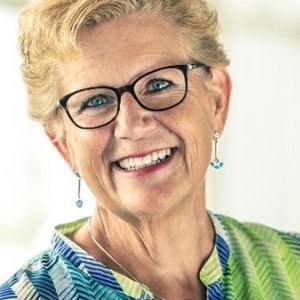 Cheryl Rockwell, Rodgers Townsend
Courtney is a joy to have on location and on set. We're thrilled with her work—and the client is thrilled, too.
Holly Millar, Producer
Everyone on set (even the grips and art department) was talking about what a good actress you are!"
Video Gallery (Commercials)